Whether you are dreaming of your real estate license, taking the course, or even are already in the business and reading this………this is my open letter to YOU. This is the reality and the truth that they don't tell you about the real estate sales field.
Real Estate can eat you alive
Don't get me wrong : it doesn't have to. Let me spare you some pain and misery. NAR statistics show that its members worked an average of 40 hours per week in 2016. Just like any other 9-5 right !? WRONG. Unless you set boundaries for yourself it is not uncommon to work nights, weekends and respond to the 10 pm call or text from a buyer lead, or another agent. It is also not uncommon to be one of those on the other side of the average, like I was. When I first got into real estate I worked 7 days per week, 10 to 14 hour days, and even had my work phone and email open during vacations. I missed out on a lot of living.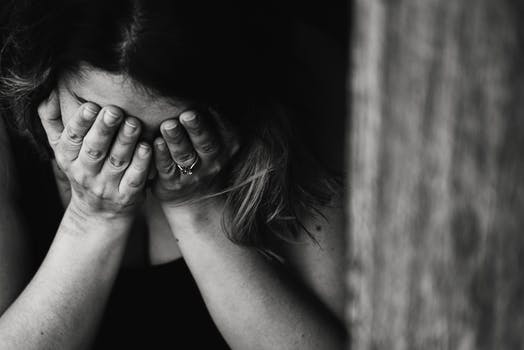 It is not [necessarily] a quick, easy money maker
NAR statistics also show that its members made $42,500 on average. Sure, there are plenty of agents and real estate teams that are grossing $500,000 or $1 million and up (different than what they net/take home) but it also doesn't mean that you just get a license, show up, get a client and start making $100,000 a year. Those rookie agents that hit the ground running and make six figures Year 1 are dedicated, motivated and working a system that requires focus, discipline and often long hours. This type of so-called "overnight" success usually involves following a model, and working very hard in the beginning. Years of consistent hard work will result in repeat business and referrals, as well as establishing a brand.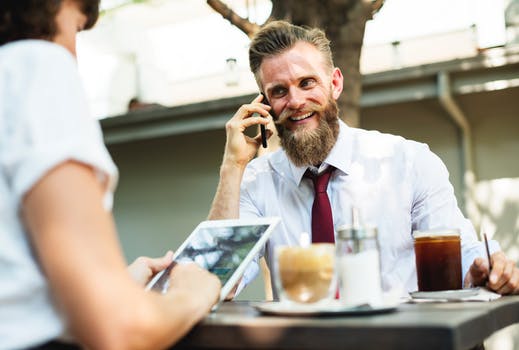 Being self-employed is "so freeing" – NOT
Sure, it can be lovely to respond to emails and calls from home in your jammies. But just like anything else in life, to get the results you want (especially if you have high goals) you have to show up to work and work hard just like the rest of the population. Sometimes you have to work even harder, because as an independent agent there are expenses, taxes, and long hours to get to where you want to be. It took me the first 15 years of my career busting hump and forgoing having any real semblance of a life to get to where I am today [and I am still learning and still have to work smart, just not quite as hard – but my brain is constantly going].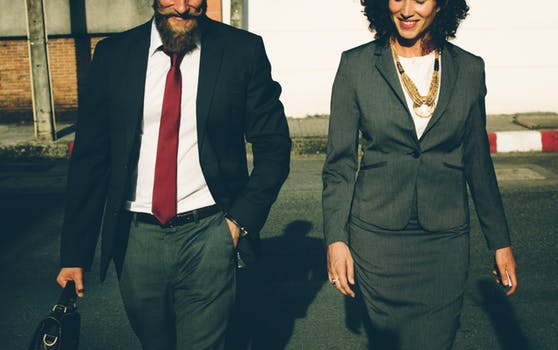 Do Yourself a Favor
Know WHY you are getting into real estate.
Know the REAL stats, facts, realities and talk to a bunch of other agents before entering the career.
Know your worth and your values.
Don't base your definition of success on what somebody else has, or does.
Base your definition of success on your values.
Base your business around your values.
Be yourself and attract like-minded clients.
If you're going to compete – compete with yourself.
Keep yourself and your business positive, rather than trying to put down others.
It's taken me 17 years of highs and lows, and pushing and pulling and killing myself to get to #1, and then crashing down, and getting back up again to realize that it isn't in the paycheck for me. It's about my values and people. And the relationships that are built.
I've tried certain regimented models and the systems, and they are awesome, and they are right for some agents. Not for this girl. This girl got to the point of leveraging myself to the extent that I had very little to do with my own life, and my own business. This left me feeling very empty – despite my award shelf and bank account being very full.
When it came down to not knowing my own client's names from time to time, or being too busy for clients and family, I had to open my eyes, and my heart, and realize that I am not the big business type. It's all in the moments for me. And that fills my soul.
If you would like any more truth about the real estate sales world (the good, the bad and the ugly…….) please feel free to e-mail or call me. Or watch this video that I recorded on what it takes to be successful in real estate!
Disclaimer: this was not intended to be a plug against getting into real estate OR against being a highly competitive, busy, fully leveraged agent….. it is just my experience and the resulting thought process. My wish for you, is for you to honestly follow your passion, interest, and soul.