Everyone asks about the Top Improvements for their home to maximize return on investment…… but what about the rest. What about those things to consider while actually living in your home. This is my list – for you – of what NOT to overlook while living in your house (especially if considering SELLING your home).
Maintenance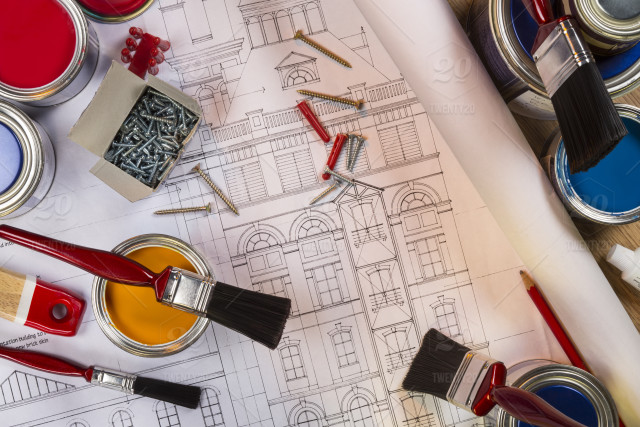 Do not overlook the importance of regular, routine and scheduled maintenance. Not only will you maintain the integrity of your systems and home longer, these are things that homebuyers look for when purchasing. Areas to consider are: heating system, fireplace and chimney cleaning and repairs, and fixing items as they need repair or replacement. Click here for a sample of indoor and outdoor maintenance for your home, in all seasons. Keep good records (these are excellent to provide to prospective homebuyers).
Keeping Current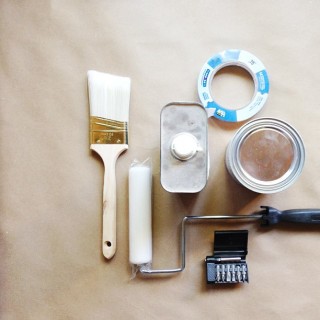 Forget breaking the bank on new kitchen cabinets and countertops every time there is a new trend. Rather, focus on keeping your home current, with ease. Keep an extra gallon of trim paint handy, and touch up those blemishes and chips as they occur. This will keep your home looking and feeling fresh, and at the time you are ready to sell your paint job hasn't gotten to the point of being overwhelming. Also whether you hire a professional, or DIY, new paint goes a LONG way. Sometimes the entire look and feel of the room changes with a fresh coat of paint on the walls. And don't forget that paint can give a new look to your cabinets, both bathroom and kitchen; as well as specialty paints for outdated tile, and other surfaces. Updated appliances can also jazz up your kitchen for re-sale. Be sure to keep it relatively neutral, like: Ben Moore's Best Selling Grays.
Energy Efficiency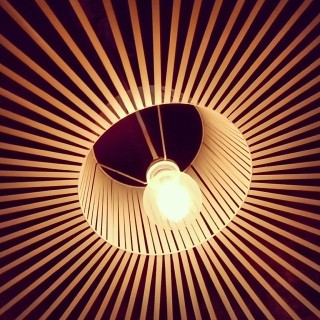 A home's energy efficiency plays a lot into your monthly living expenses, as well as a buyers decision on what to offer you. Preferences around gas heat, gas cooking, insulation amounts, window age and makeup, and lighting, are important. You can contact an Energy Audit company such as MassSave for an energy audit on your home. There are also simple and effective DIY projects to ensure your homes energy efficiency. Click here for a list of DIY energy efficient projects.
First Impressions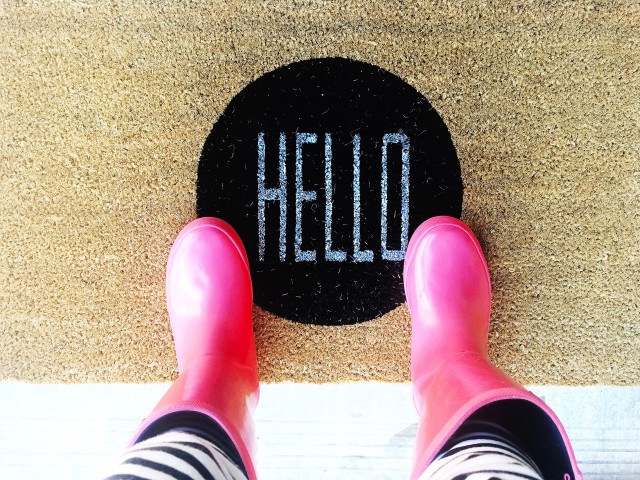 One of the most important components (especially when selling) is first impressions. What do you see when pull up to your house ? Droopy landscaping? A peeling and flaking front door? Items strewn about the porch and yard? Nice curb appeal will make you happy to come home, and will also improve your home's perceived value. In addition, take a good look around and see what you find upon entering your home. Does the lock work properly? Are the floors all scratched? Is the trim peeling? First impressions also will set you at ease, and make your home more appealing to potential buyers. If what they see at the door is a mess, they go looking for even bigger messes throughout.
For additional info on ways to spruce up your home without spending a lot of money – click here to watch my video.
If you have any questions about real estate or home improvements – feel free to call or email ! 978-337-9955 SarahMacBurnie@kw.com